Hyperbaric Oxygen Therapy (HBOT) for TBI, Autism, Stroke, Lyme Disease, Cerebral Palsy, and more.
Patriot Clinic Hyperbarics of Oklahoma is located in the Oklahoma City area. Our Hyperbaric Clinic provides therapy to outpatients 5 days a week and is on call Saturday and Sundays.
The Hyperbaric Clinic is equipped with Real 3ATA Monoplaces and a Multiplace Hyperbaric Chamber Systems that are 510(K) cleared and compliant systems.
We treat all off-label indications!
About Patriot Clinic?
Patriot Clinics is dedicated to providing Hyperbaric Oxygen Therapy (HBOT) and other therapies to persons who have suffered injuries and who have been unable to receive effective treatment for their injuries or other medical conditions. Our primary focus is to provide services to injured veterans, police officers, fire fighters, other first responders and victims of crime, however our doors are open to all individuals so that they can restore their lives, preserve their careers and families.
We are able to provide these therapies because of a large workforce of dedicated, trained volunteers, most of whom are veterans, and because of innovations in science and technology. Sources of funding that make this possible are charitable donations from the Patriot Medical Foundation, private payments for services, and third party payment for services when possible.

The science behind the therapies and treatments provided is cost-effective and each patient goes through a screening process to identify the therapies needed and the protocols to permit as much healing as possible.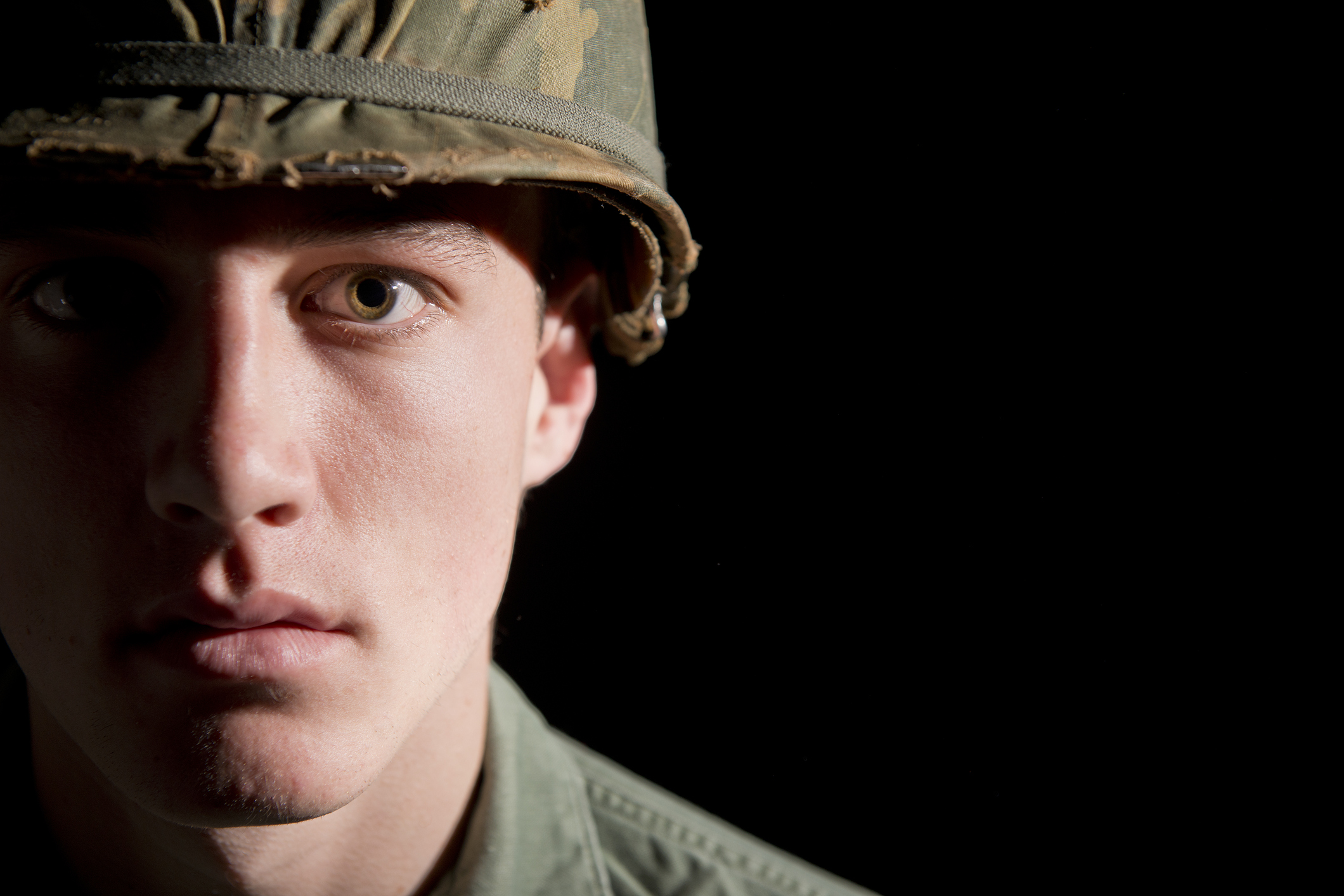 Patriot Clinics delivered $12,000 hyperbaric treatments per patient. Slightly over $4 million in hyperbaric treatment was delivered for $280,000. In addition, we were able to deploy other therapies to help those with PTSD, such as an acupuncture protocol that turns off the emotional charge in PTSD in most patients with just a few treatments. Further, this deployment replicated the results of the Louisiana State University, Oklahoma State University, and experience in Israel, where people, in the first 40 treatments, got back 15 IQ points (the difference between a high school dropout and a college graduate), a 39% reduction in post-concussion syndrome (sleep disorder, light sensitivity, executive function difficulty), 30% reduction in PTSD (the largest of any published treatment), a 51% reduction in depression, and a 96% improvement in emotional control.

Two thirds of our patients are veterans referred by veteran service organizations; one third are civilians.

We have modeled our clinic to be a permanent national headquarters clinic to not only serve the Oklahoma public but to show people in other states how to build Patriot Clinics of their own.